Expanding Your Practice
Level Two Professional Training
Certificate - Āyurvedic Practitioner (C-AP) 
Over 1700 Hours of Academic Excellence and Clinical Supervision
The Certificate - Āyurvedic Practitioner Program significantly builds on the foundational AHC Program. It is an exploration into classical texts, traditional clinical treatments, practices, and formulations, guiding the student to a deeper understanding of the 5,000 year old art and science of Āyurvedic medicine and philosophy.
Students enjoy a rich and stimulating educational environment while receiving in-depth academic instruction in disease management, herbal medicine, mother and child care, geriatric health, rasayana therapies, subtle healing modalities and counseling skills, and an introduction into research and writing. Yoga and Sanskṛit study continue as important aspects of the curriculum. Clinical expertise deepens through intern and externships.
Goals & Aims
C-AP graduates continue to focus on preventive healthcare and health promotion through diet and lifestyle management with their clients, however the C-AP scope of practice is significantly expanded to include pathophysiology, constitutional assessment, disease management and herbology, well beyond that of the Āyurvedic Health Counselor. As Graduates have had extensive supervised clinical intern and externships during their program, they have the confidence and capacity to fully engage in an independent or joint clinical healthcare practice.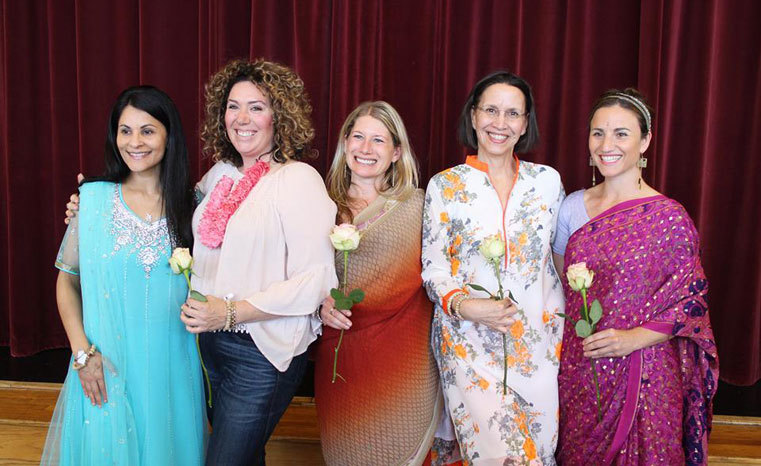 They may work independently as Ayurvedic Practitioners under the California Health Freedom Act, and may join other healthcare establishments, destination health resorts and spas facilities. 
Academic Program Calendar for C-AP 2020 Cohort
Apr 6-8, 2018
AY 203 - Pathophysiology 2
May 4-6, 2018
AY 202 - Herbology 2
Jun 1-3, 2018
AY 307 - Disease Management: Digestion
Jul 20-22, 2018
AY 308 - Disease Management: Nervous System
Sept 21-23, 2018

AY 308 - Disease Management: Nervous System
Oct 26-28, 2018
AY 502- Labs & Functional Medicine
Nov 30-Dec 1, 2018

AY 501 - Counseling, Ethics & Management
Jan 4-6, 2019
Feb 8-10, 2019
Mar 8-10, 2019
Apr 5-7, 2019
May 3-5, 2019
May 31-Jun 2, 2019
July 12-14, 2019
Sept 6-8, 2019

Oct 4-6, 2019
Nov 1-3, 2019
Dec 6-8, 2019
Jan 3-5, 2020
Feb 7-9, 2020
Mar 6-8, 2020
Apr 2020- TBD
May 2020- TBD
June 2020- TBD
Please note: Any of the above dates are subject to change.

Financial Info
See C-AP tuition and fees
Learn More