Since 1978, Mount Madonna has provided theoretical and practical professional education and training in classical systems of Yoga, Āyurveda, and Community.

Each School emphasizes self-learning, service, and continuing life-long learning, as well as teaching the ethical and professional standards necessary for developing high-level, meaningful careers.
Free Online Offerings
As we seek to find balance and positive, creative ways to engage at this remarkable and very challenging time, we have been looking for how to keep connected through our practice and study of Yoga.
Learn More
Master Faculty and Instructors
Dr. Ram Harsh Singh
Recent recipient of the Padma Shri Award for Āyurveda in India, and long standing Professor emeritus at Benares Hindu University, Dr. Singh has been teaching at Mount Madonna Institute since 2009.
Learn More
School of Yoga Faculty
MMC Staff & Senior Students of Baba Hari Dass
All of our faculty have been directly trained by Master Yogi Sri Baba Hari Dass, who is affectionately called "Babaji".
Learn More
Our Campus & Facilities
The Institute is located at and hosted by Mount Madonna Center's beautiful Conference and Retreat Center. The setting offers an ideal environment for learning and exploring within the context of a 40-year-old residential community dedicated to the principles and practice of Yoga. Students have the opportunity to directly connect, not only with residents, faculty, and other student body, but with the natural world that informs the foundations of Āyurveda and yoga philosophy.
Learn More
Campus
Mount Madonna Center
Our sister organization and host, the Mount Madonna Center, is a residential learning community inspired by the example of our teacher, Baba Hari Dass. We offer a beautiful, community managed space for yoga retreats, personal practice, spiritual and personal development programs, and a variety of classes and workshops.
MountMadonna.org
MMI Calendar
Jul 11 - 12, 2020
Book a complimentary online Āyurveda Consultation with our MMI Āyurveda Health Counselor student interns. Consultations consist of a brief explanation of Āyurveda and a detailed history, including Focused Āyurvedic Evaluation, Mind-Body Type (Prakruti), and imbalances (Vikruti).
Jul 18, 2020 • 11:00am - 12:00pm
Join us on Zoom for a C-AP and MA virtual open house and Q&A session with Program Coordinators.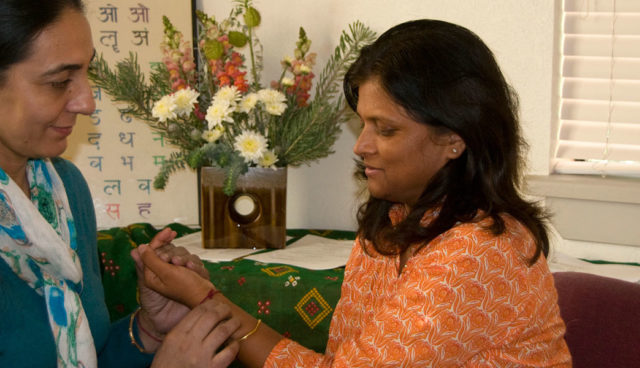 Sep 3, 2020 - Dec 31, 2021
The Certificate - Āyurvedic Practitioner Program significantly builds on the foundational AHC Program. It is an exploration into classical texts, traditional clinical treatments, practices, and formulations…guiding the student to a deeper understanding of the 5,000 year old art and science of Āyurvedic medicine and philosophy.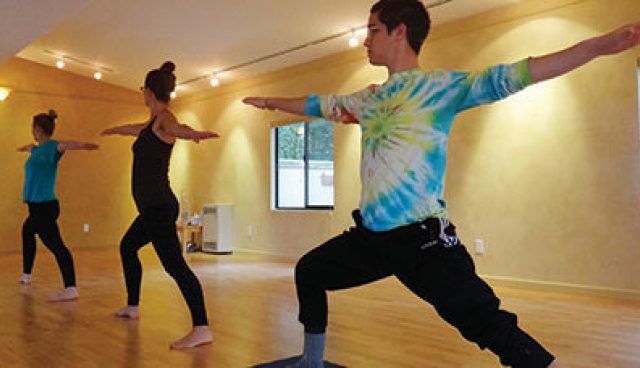 Sep 10, 2020 - Apr 25, 2021
This comprehensive training supports students as they delve deeply into understanding the practice and study of Yoga as explained in the traditional Yoga Scriptures. Guided by approximately 30 senior teachers, a personal mentor, and an entire community, students develop the fundamental skills needed to teach a well-rounded and safe yoga class.