Since 1978, Mount Madonna has provided theoretical and practical professional education and training in classical systems of Yoga, Āyurveda, and Community.

Each School emphasizes self-learning, service, and continuing life-long learning, as well as teaching the ethical and professional standards necessary for developing high-level, meaningful careers.
Master Faculty and Instructors
Dr. Ram Harsh Singh
Recent recipient of the Sri Padma Award for Āyurveda in India, and long standing Professor emeritus at Benares Hindu University, Dr. Singh has been teaching at Mount Madonna Institute since 2009.
Learn More
School of Yoga Faculty
MMC Staff & Senior Students of Baba Hari Dass
All of our faculty have been directly trained by Master Yogi Sri Baba Hari Dass, who is affectionately called "Babaji".
Learn More
Our Campus & Facilities
The Institute is located at and hosted by Mount Madonna Center's beautiful Conference and Retreat Center. The setting offers an ideal environment for learning and exploring within the context of a 40-year-old residential community dedicated to the principles and practice of Yoga. Students have the opportunity to directly connect, not only with residents, faculty, and other student body, but with the natural world that informs the foundations of Āyurveda and yoga philosophy.
Learn More
Campus
Mount Madonna Center
Our sister organization and host, the Mount Madonna Center, is a residential learning community inspired by the example of our teacher, Baba Hari Dass. We offer a beautiful, community managed space for yoga retreats, personal practice, spiritual and personal development programs, and a variety of classes and workshops.
MountMadonna.org
MMI Calendar
Yoga Service and Community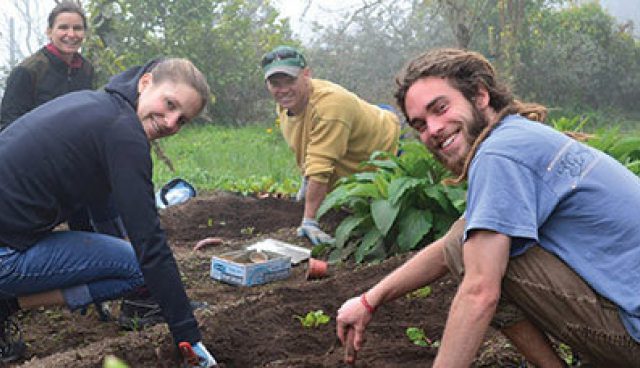 Jun 6 - Aug 27, 2017
For those passionate about living, learning, and serving in community, Mount Madonna Center offers 3-month residential service-learning opportunities in a beautiful retreat setting. Yoga, Service, & Community (YSC) is a unique, experiential placement which supports those on the path of personal growth and spiritual development, with on-going classes focused on philosophy and practice, living a meaningful life, and mind-body awareness through yoga and healthy living.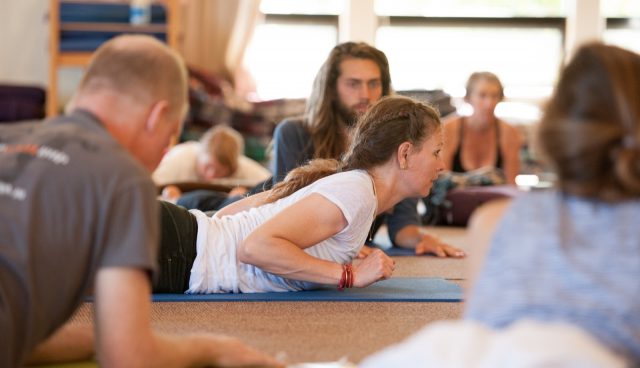 Jun 14 - Jul 14, 2017
The Yoga Teacher Training 200 program is designed to delve deeply into Yoga as explained in the traditional Yoga Scriptures. Classically, Aṣhțāṅga Yoga means eight-limbed Yoga, we will address each limb and will teach āsanas from the Hatha Yoga system (referenced in the Hatha Yoga Pradipika, Gherand Samita, and other Hatha yoga scriptures) as shared with us by our teacher, Baba Hari Dass.
Jun 20 - 21, 2017
Āyurvedic consultations with Dr. Sarita Shrestha, observed by Āyurveda students and MMI Clinical Faculty. Renew your health, improve your immunity, digestion, sleep, energy and more! Only $85 for one 45 minute session.
Jul 14 - 16, 2017
The various systems of Vedic science help illuminate universal truths, and offer principles and practices for living in harmony with those truths. Learn how you, as an individual microcosm of the entire universe, can skillfully navigate through the world of material success, personal relationships, social interactions, health and wellbeing, and higher consciousness.