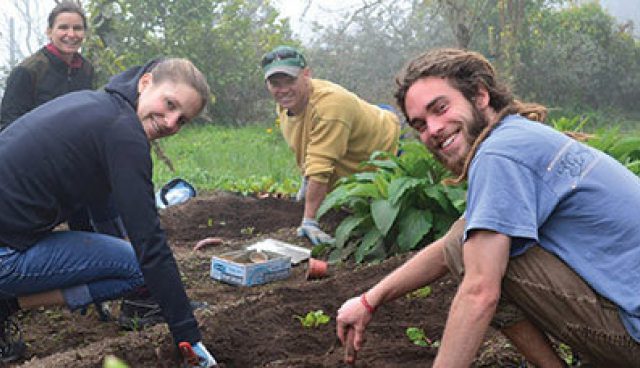 Sep 3, 2019 - Jan 2, 2020
For those passionate about living, learning, and serving in community, Mount Madonna Center offers 3-month residential service-learning opportunities in a beautiful retreat setting. Yoga, Service, & Community (YSC) is a unique, experiential placement which supports those on the path of personal growth and spiritual development, with on-going classes focused on philosophy and practice, living a meaningful life, and mind-body awareness through yoga and healthy living.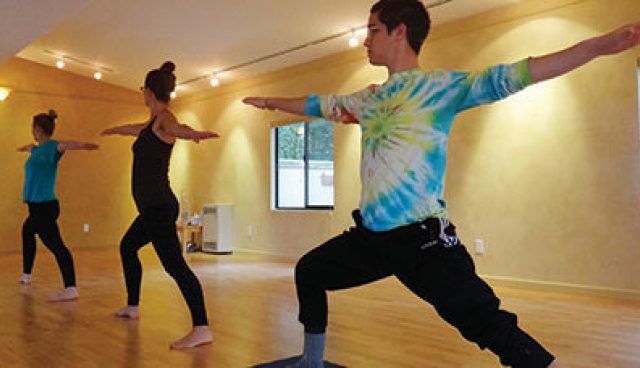 Sep 19, 2019 - Feb 9, 2020
This comprehensive training supports students as they delve deeply into understanding the practice and study of Yoga as explained in the traditional Yoga Scriptures. Guided by approximately 30 senior teachers, a personal mentor, and an entire community, students develop the fundamental skills needed to teach a well-rounded and safe yoga class.