Apr 29, 2021 - Dec 31, 2022
Unite the sister sciences in this IAYT accredited course. Explore the practices of yoga & of Āyurveda to work with clients on the path of self-healing.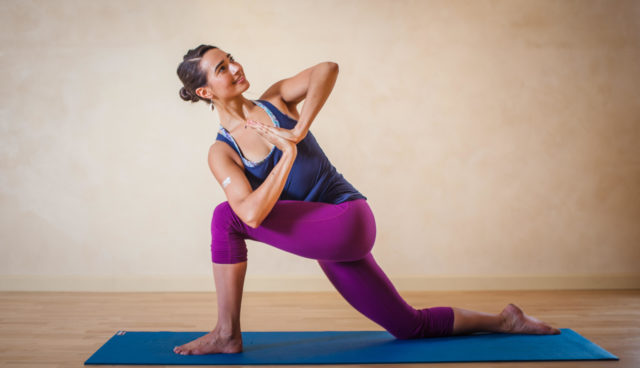 Jun 3 - Nov 14, 2021
This comprehensive training supports students as they delve deeply into understanding the practice and study of Yoga as explained in the traditional Yoga Scriptures. Guided by approximately 30 senior teachers, a personal mentor, and an entire community, students develop the fundamental skills needed to teach a well-rounded and safe yoga class.